HEB JE VRAGEN OVER EEN PRODUCT OF DIENST?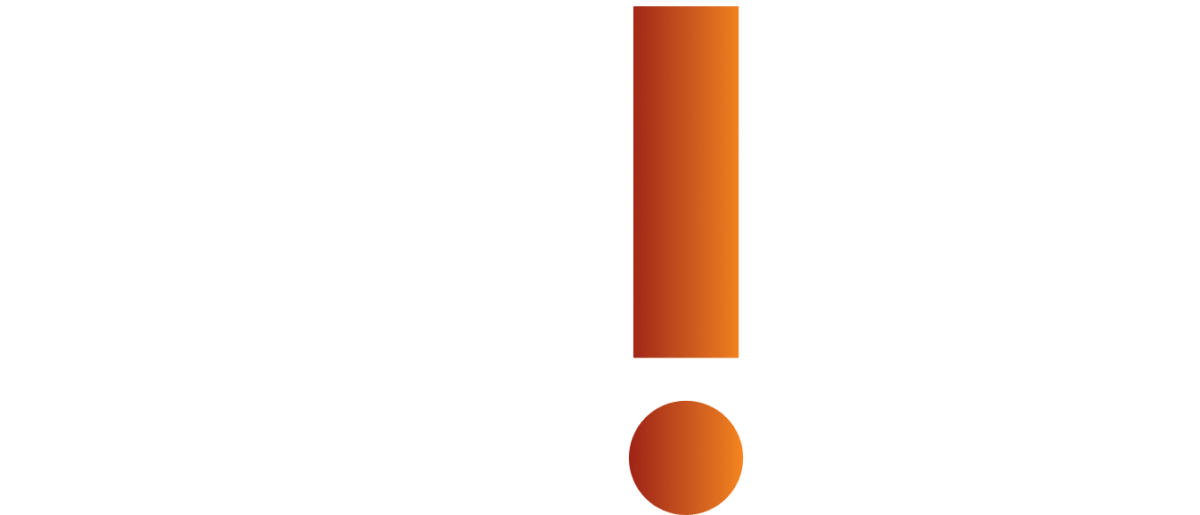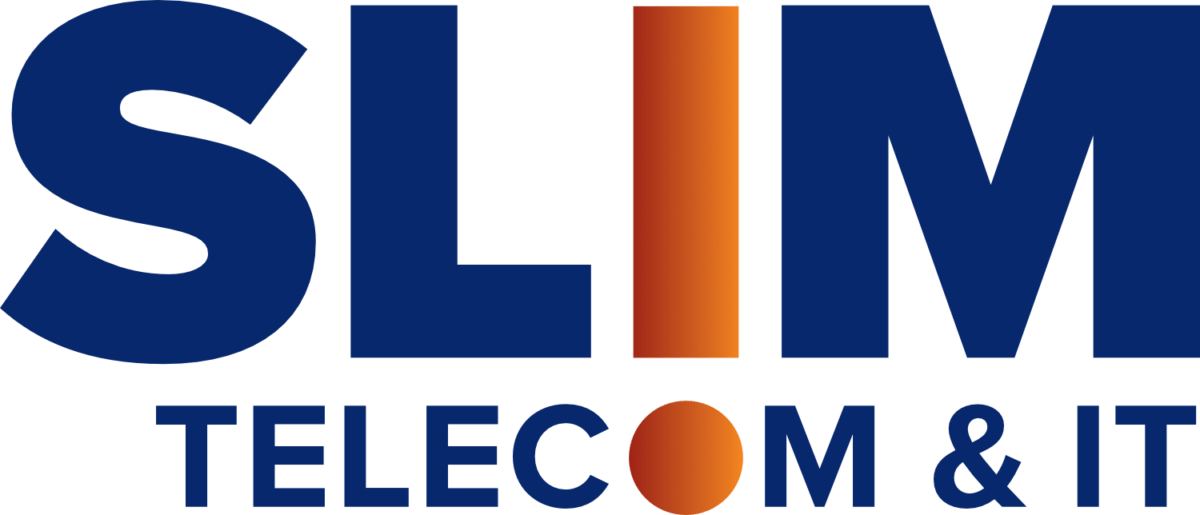 Om je vragen over een product of dienst van SL!M Telecom & IT zo goed én snel mogelijk te beantwoorden hebben wij overzichten gemaakt van de meest gestelde vragen. Klik hierboven op de categorie waar jouw vraag over gaat.
Wanneer je vraag er niet bijstaat, of het is niet helemaal duidelijk, verzoeken wij je de stappen te volgen die onderaan het betreffende overzicht staan.
Heb je een urgente storing? Neem dan direct contact op met onze helpdesk.
Wil je een bestelling plaatsen? Neem dan contact op met een van onze account managers.